Things to Do and See Click here for info on The Alhambra.
There is an abundance of activities to match the tastes, of all visitors, of all ages and all interests, all year round. Situated in Historical, Real and Unspoiled Spain, close to Four Lakes and Three Natural Parks, there are many activities and things to see and do.
Please note ; the activities listed below, can be subject to change. They are however regularly updated and amended, once Cueva Santa Maria, becomes aware of any changes.
just click on the activity you are interested in, to find out more information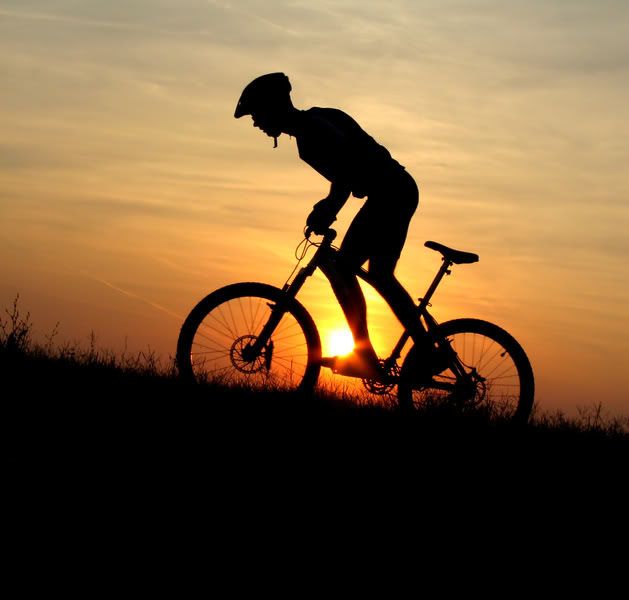 The Alhambra Mountain biking Walking/ Hiking
Local Fiestas Fuente Nueva / Orce
Water Park Wild West Theme Park
The above is just a taster of what is available. There are many site-seeing opportunities such as a visit to the famous Alhambra. Including sites of significant interest in Fuente Nueva and Orce . Outdoor activities outside of the hot summer months are very popular, such as walking & mountain biking, fishing. Worth a special mention are the Fiesta's in Orce ,which are vibrant, colourful and not to be missed.
A Visit to Orce Castle?
Birdwatchers, artists and photographers, will also find plenty of opportunity to engage in their pursuits. Or maybe what's called for is a Stress Busting, day at Lake Negratin the beach.

Taking a Swim at Lake Negratin
We recommend you also visit Andalucia.com ,the Worlds Premier site, for information about Andalucia. Also recommended is a visit to Orce's own information website.
A Visit to Orce Museum?
Further information regarding activities, will also be available in your accommodation, although arrangements can be made prior to your visit to assist with making the most of your holiday. If there is an activity you are interested in and can't find any information on we would be happy to assist.
However, you may just wish to do nothing more than, relax and unwind by the pool.
You may also fancy a twim break ,